Considering a Vending Business?
We are your #1 Vending Business Resource Directory!
Vending machines for sale including new and used soda, gumball, snack, and combination machines. We connect buyers and sellers to each other with our directory.
We are here to help you find anything you need in vending.
Vending Connection's website contains resources for vending machine businesses! Amusement Games, ATMs. Office Coffee Service, auto car washes, coin laundry service companies… suppliers listed here in our website! We are refurbishing our website over the next few weeks- to keep fresh new content and new page views, and unique visitors to find answers to their question concerning vending and all it's faculties.

ADVERTISING TESTIMONIES of Our Happy Clients…
"Hello Karen, Thank you for guiding us in the right direction to advertise on your website. Our first sale came from a member of the AMOA who saw our name listed on your site!! This was very exciting for us. Compliments to you and your site! " —-Danielle G.
"We're transitioning our products to another company. I will give them your info…It's been a pleasure working with you Karen. We received a lot of leads from your site. I'll make sure the new owners know this." —-Steve P.
"Your company has been a great help to us over the last 8 years, so thank you for all you've done. Next to Google and VendingTalk, you've always been our largest source of hits. I would recommend your service to any vending company." —-Andre R.
"A few months back, our company decided to advertise with you. Since then, we have gotten a tremendous response, due primarily to your website." —Amber L.
"You guys are doing a great job for us, we receive orders every week referred by your site. Even my friend…that I referred to you has seen an increase in his hits to his site and said he is glad I told him about you." —–Randy A.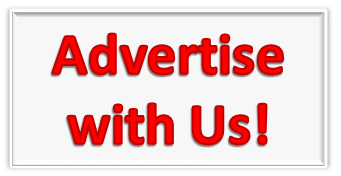 Vending is a 42.9 Billion Dollar a Year Industry!
Any high traffic location is a prospect for a vending machine
Vending is an impulse and a convenient way to provide snacks and sodas to employees, and profits to charities!
Find out "how now" to start your own vending business [ Read on ]